¡Ayúdanos a ayudar!
Por ahora tenemos tres necesidades principales, si crees que puedes aportar de una forma distinta, contáctanos para hacer realidad tu aporte.
APORTES EN DINERO
Si quieres apoyar nuestra causa con recursos económicos, escríbenos y te compartiremos los términos y políticas de donación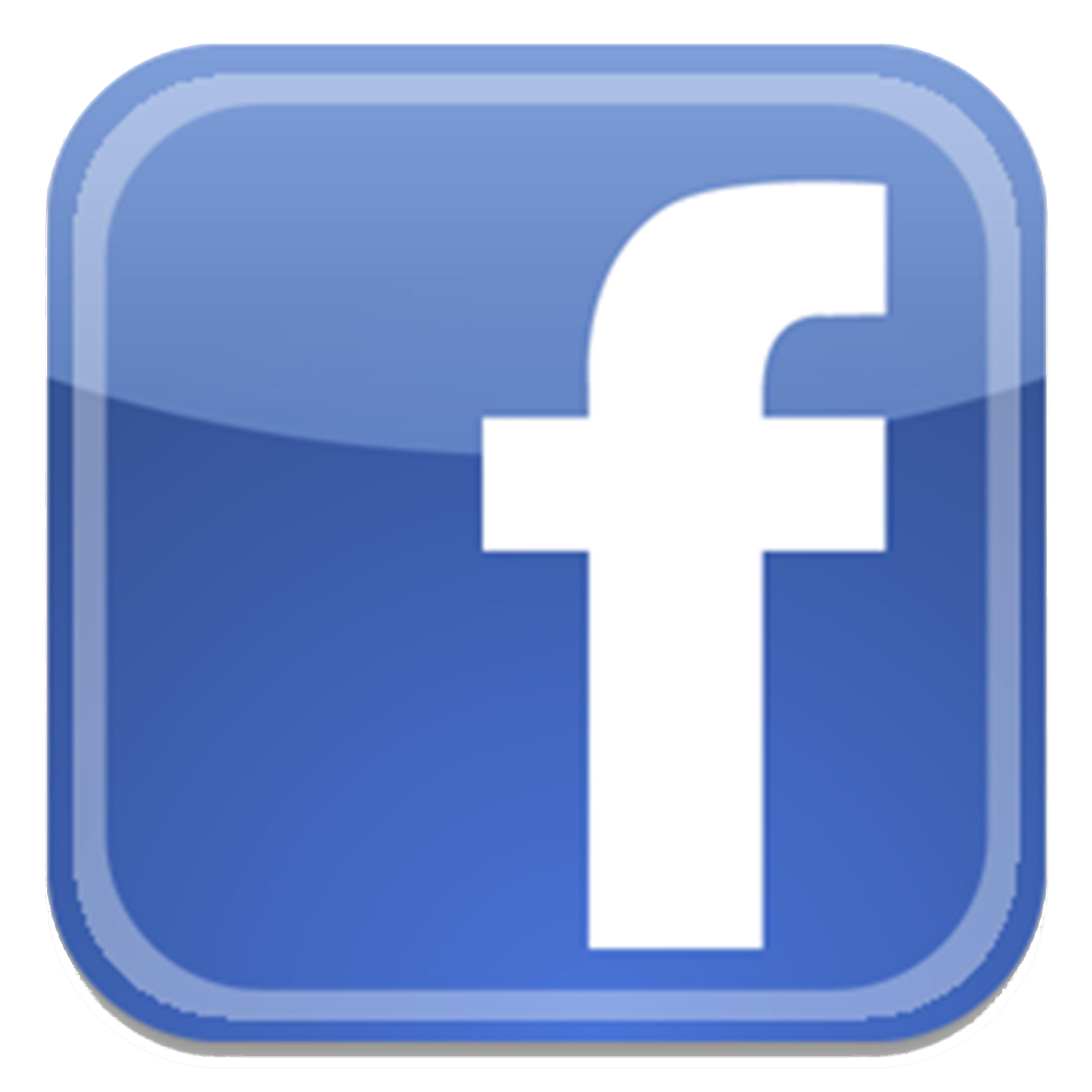 TRABAJO VOLUNTARIO
Tienes buenas bases y conocimiento en modelado mecánico y diseño 3D, sabes manejar una impresora 3D, eres fisioterapeuta, ingeniero o diseñador, nosotros ponemos el material y los recursos, ¡tú, una mano con ayuda!
RECURSOS PARA IMPRIMIR MÁS MANOS
Puedes contribuir a la construcción de más dispositivos biomecánicos impresos en 3D, donando principalmente los siguientes materiales:
Filamento para impresión 3D.
Filamento tipo Flexible.
Filamento tipo fibra de carbono.
Impresoras 3D.
Escáner 3D.
Servomotores.
Tarjetas programables.
Goma tipo Eva.
Sensores mioeléctricos.
Si tienes algún material del cual tengas dudas, escríbenos y con gusto la resolveremos.
Help us!
For now we have three main needs, if you think you can contribute in a different way, contact us to make your contribution a reality.
CASH CONTRIBUTIONS
If you want to support our cause with economic resources, contact us and we will share our normas de donations.
VOLUNTEER
You have a good foundation and knowledge in mechanical 3D modeling and design, you know how to use a 3D printer, you're physiotherapist, engineer or designer, we put the material and resources and you a hand with help!
PRINT MORE RESOURCES FOR HANDS
You can contribute to building more printed 3D printed hands, mainly by donating the following materials:
3D printing filament.
Flexible filament
Carbon fiber filament
3D printers.
3D scanner.
Servomotors.
Programmable cards.
Myoelectric sensors.
If you have any material which in doubt, write us and we will gladly resolve it.