Materializacion 3D es una organizacion transparente y abierta a la comunidad.
Buscanos en facebook en https://www.facebook.com/materializacion3d/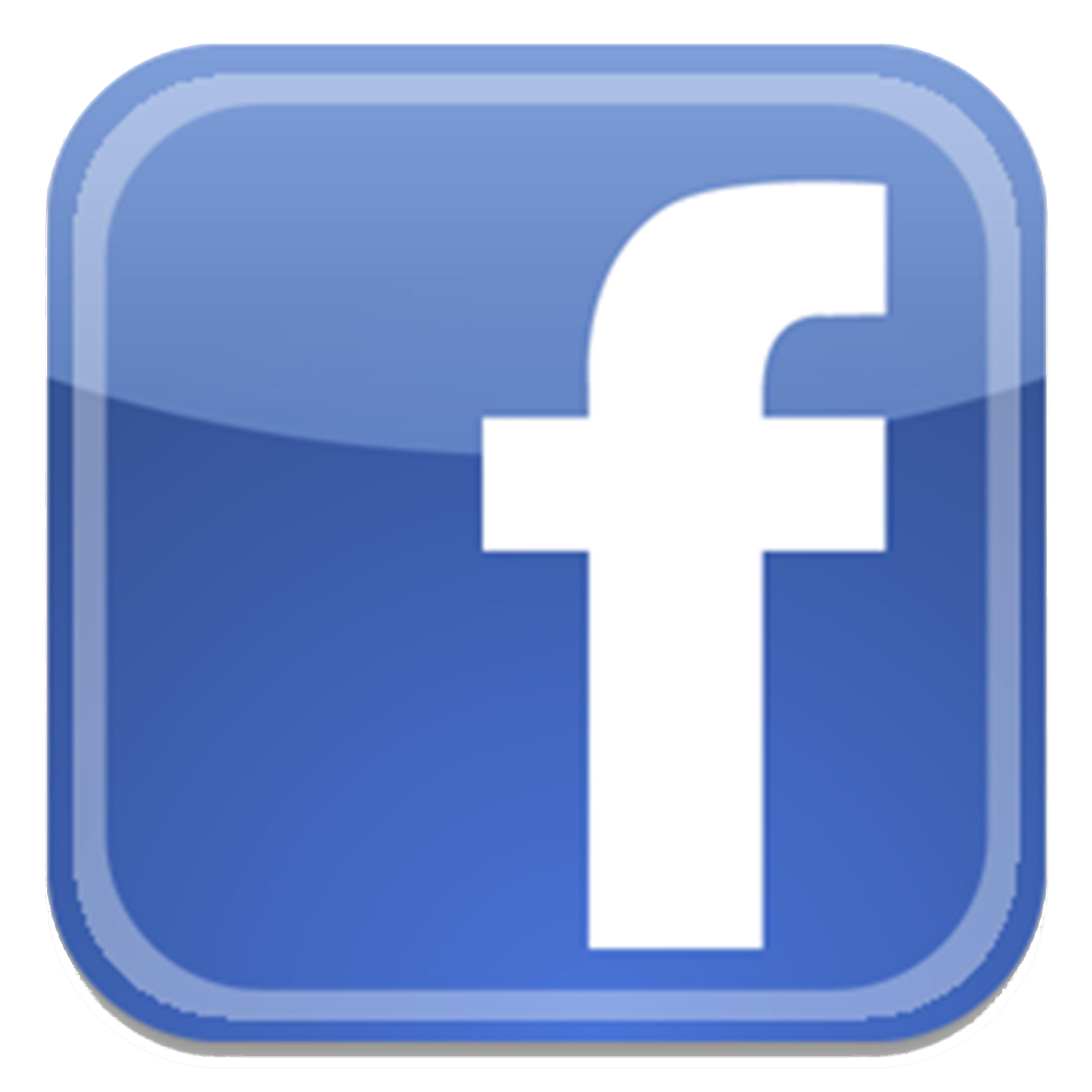 Somos una organización sin ánimo de lucro ligada a la red e-NABLE enfocada en temas de biomecánica e impresión 3D y mejora de la calidad de vida a partir del uso de la tecnología
We are a non profit organization in biomechanics technology and 3D printing, focus in improving the quality of life of many people using tecnology as tool
Comenzamos una fundación que permite a las personas la libertad que necesitan para hacer sus dispositivos biomecánicos impresos en 3D una realidad. Construimos sobre la filosofía de la libertad.
We started a non profit organization that allows people the freedom they need to get their 3D prosthesis done. Built upon the philosophy of freedom.
Nuestra alta calidad, velocidad, personalización, bajo costo y poco peso de nuestros diseños encarnan el espíritu de nuestra fundación. Como parte de la revolución, ponemos el poder de nuevo en sus manos.
Our high-quality, speed and cost-effective solution embodies the spirit of our foundation. As part of the revolution, we put the power back in your hands.
Nuestra tecnología le permite diseñar y fabricar prácticamente en cualquier lugar sus dispositivos biomecánicos impresos en 3D, ya sea de fabricación a corto plazo o de prototipado rápido. Desde innovadores, prototipadores, fabricantes, aficionados, voluntarios, ingenieros, terapistas o médicos-como fundación estamos avanzando en el mundo de la impresión 3D y las nuevas tecnologias.
Our technology allows you to design and manufacture virtually anywhere your prosthesis, whether that's short-run manufacturing or rapid prototyping. From innovators, prototypers, manufacturers, hobbyists, engineers therapist or medical—as a charitable foundation we are advancing the world of 3D printing.
• Misión:
Donar dispositivos biomecánicos impresos en 3D a personas de escasos recursos utilizando tecnologia de punta.
• Visión:
Construir una comunidad con el propósito de donar dispositivos biomecánicos impresos en 3D.
• Objetivo:
Mejorar la calidad de vida de las personas con amputaciones y malformaciones congénitas.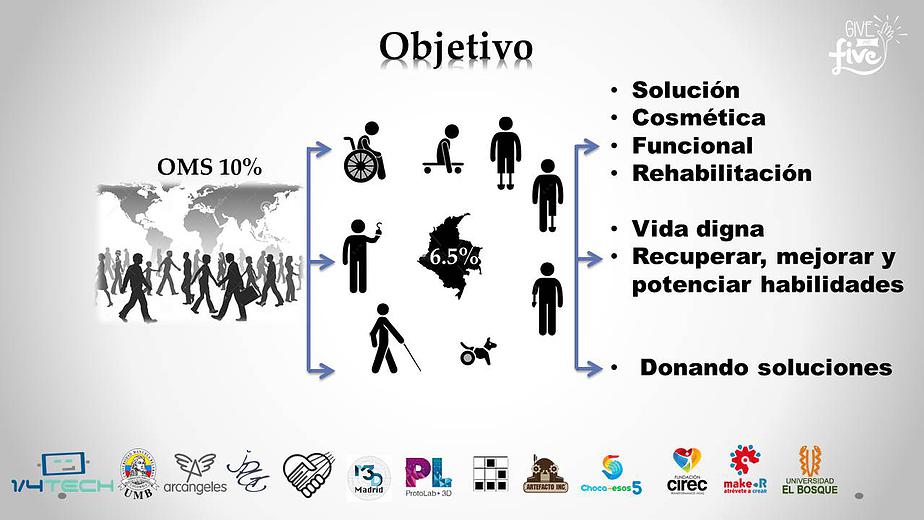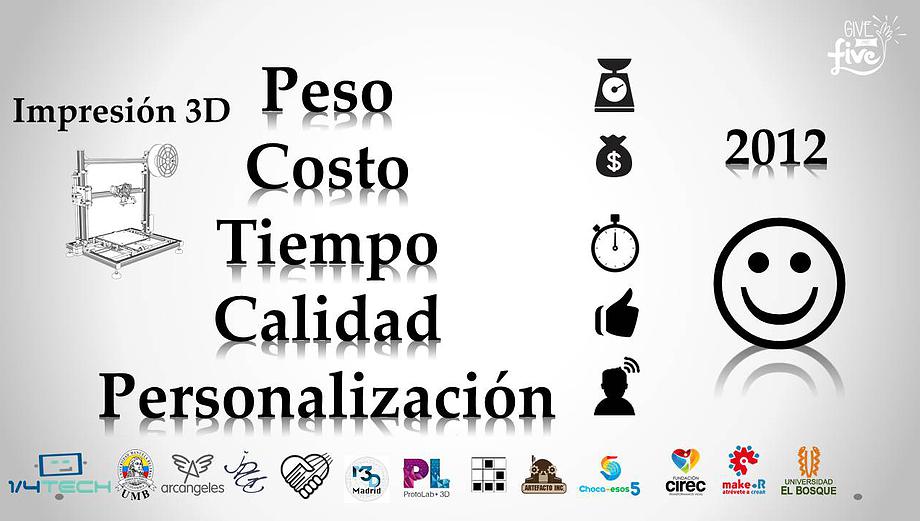 Mission:
To Donate prosthesis hand to people with low incomes.
Vision:
To Build a community with the purpose of donate prosthesis.
Objectives:
To Improve the quality of life of the people with amputations.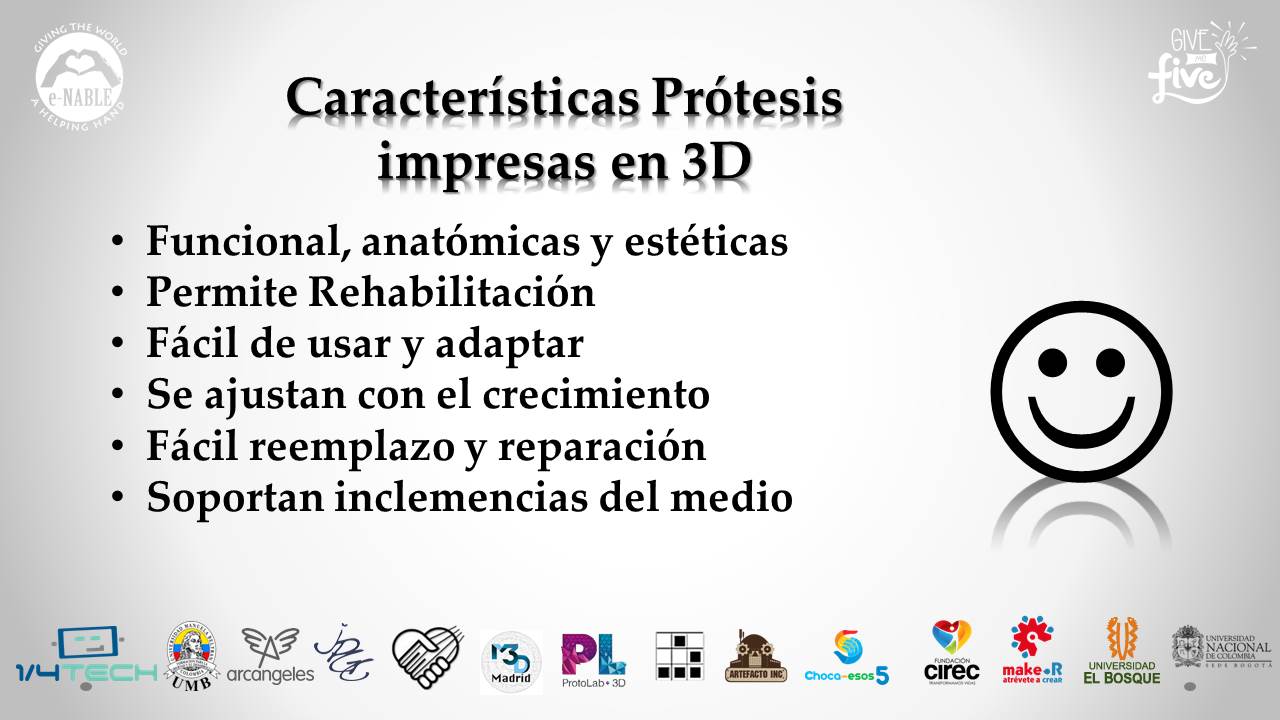 E-Nable in media, TV, News